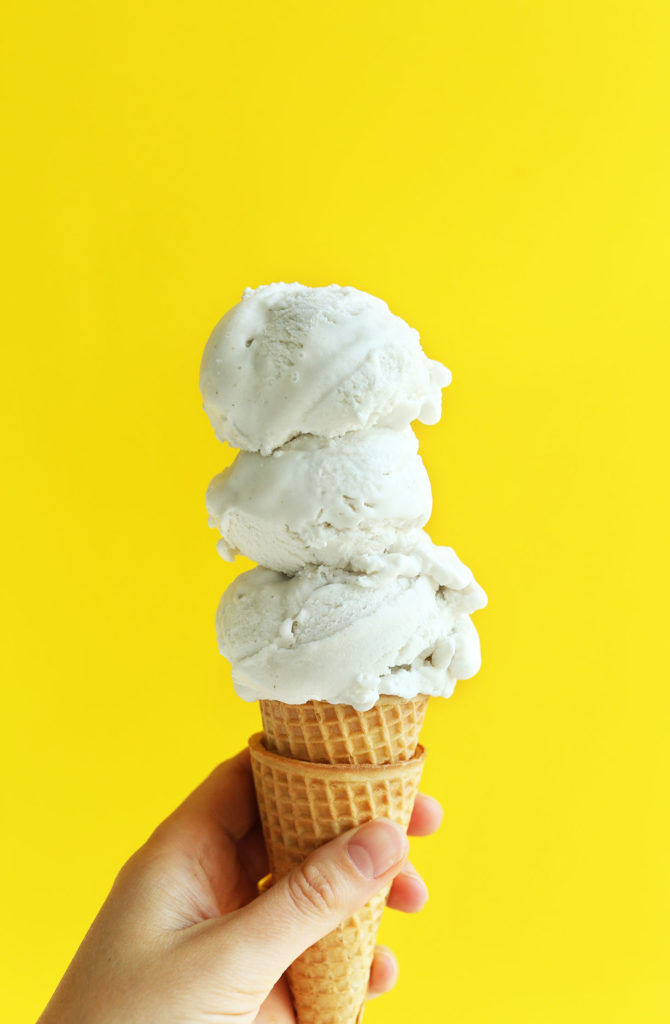 In the case of Marchand v. Barnhill et al., No. 533, 2018 (Del. June 19, 2019), the Delaware Supreme Court reversed the dismissal of a stockholder derivative lawsuit against the members of the board of directors and two officers of Blue Bell Creameries USA, Inc., a leading manufacturer of ice cream products.
The lawsuit arose out of a listeria food contamination incident in 2015 that resulted in widespread product recalls and was linked to three deaths. The Plaintiff alleged that Defendants breached their duties of care and loyalty by knowingly disregarding contamination risks and failing to oversee the safety of Blue Bell's food-making operations, and that the directors breached their duty of loyalty under Caremark.
Defendants moved to dismiss in the Court below for failure to plead demand futility. That motion was granted. The Caremark claim was also dismissed because the Court of Chancery found that Plaintiff only pleaded that an inadequate monitoring system was in place rather than a complete failure to implement an oversight system – the necessary allegations to maintain a Caremark claim.
On appeal, the Supreme Court reversed and remanded as to both holdings.  First, the Court held that Plaintiff adequately raised a reasonable doubt that a majority of Blue Bell's directors could have impartially considered a pre-suit demand. In the Court below, Plaintiff fell one director short of showing that a majority of the members of the board were interested.  The Supreme Court reversed as to one director, Rankin, because they found he owed his successes to the Kruse family, the founders of Blue Bell. Additionally, the Kruses spearheaded charitable efforts that led to a $450,000 donation to a key local college, resulting in Rankin being honored by having Blinn College's new agricultural facility named after him.
The Court also found that Plaintiff pleaded adequate facts to support the reasonable inference "that no board-level system of monitoring or reporting on food safety existed."  Even after various regulatory agencies and internal employees reported issues with the cleanliness of Blue Bell facilities, the issues were not brought up during any board meetings.  The Court also concluded that "food safety was essential and mission critical" to Blue Bell's business.  Because of this, the Supreme Court ruled that bad faith was adequately pleaded and reversed and remanded for proceedings consistent with the opinion.
Read the full opinion here.