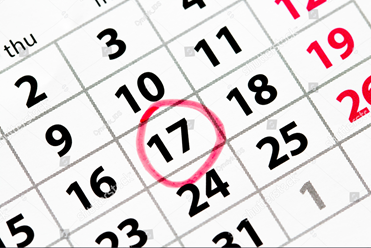 In the case of Vintage Rodeo Parent, LLC et al., v. Rent-A-Center, Inc., the Court of Chancery announced that Rent-A-Center was within its rights to back out of a $1.36 billion merger deal with private equity firm Vintage Capital Management (collectively with all Vintage entities "Vintage") last year as a result of Vintage failing to inform Rent-A-Center that it was extending the merger deal by an agreed-upon date ("End Date").
Vintage agreed to acquire Rent-A-Center last June. Since both parties own rent-to-own retail stores, the merge required antitrust clearance from the U.S. Federal Trade Commission that could take considerable time to accomplish. Vintage Capital's banker, B. Riley Financial Inc., also guaranteed a $126.5 million reverse termination fee.
Vintage and Rent-A-Center agreed that if the deal was not approved by December 17, 2018, either party could give notice that it was unilaterally extending the contract for an additional 90 days. However, if neither side gave that notice, the contract stated that either party could terminate the deal at will by giving notice. Rent-A-Center terminated the deal on December 18, after receiving no notice from Vintage.
Vintage argued that the parties actions leading up to the End Date showed an intent to close after the End Date and because of those actions, Vintage either adequately gave notice or the extension notice provision had lost its relevance (and enforceability) in light of both parties' intent to proceed past the End Date, or Rent-A-Center's actions showed that it waived the notice of election to extend. Alternatively, Vintage argued that Rent-A-Center acted fraudulently by appearing as though it intended to go through with the merger when it did not so intend.
The Vice Chancellor found that these actions were merely consistent with the parties' mutual obligations to use commercially reasonable efforts to effectuate the closing. The Court ruled that Vintage had offered no explanation for not giving notice, leading to the "startling conclusion" that "certain Vintage and B. Riley personnel, in the context of this $1 billion-plus merger, simply forgot" to give it. The Court sympathized with Vintage, noting it was "understandable" that Vintage and B. Riley were angered at what they perceived as a sharp practice by Rent-A-Center, but that the clear language of the contract allowed Rent-A-Center to take the action it did.
The Court requested further briefing on the reverse termination fee as it was considerably higher than similar fees, which are generally in the range of 3% of the total merger consideration.
Read the full opinion here.